Home » Sights / tours
Day trip to nature park Cape Kamenjak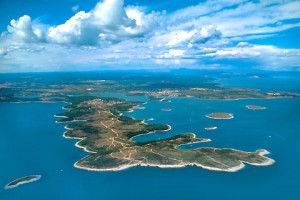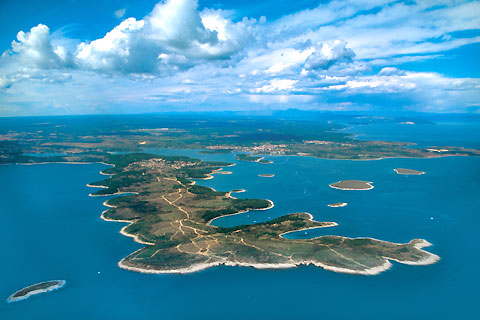 About 12 km south of Pula, you find the entrance to one of the most interesting nature parks in Croatia, the Cape Kamenjak, the almost 10 km long and 1-1.5 wide nature park is situated at the peak of the Premantura peninsula. The 30 km long coastal line around the nature park has about 20 bays, which obviously are quite popular spots during summer season.
Here are a few of the highlights at Cape Kamenjak
Bike trail with signposts
Great for hiking or trekking
Dinosaur path, with actual fossilized steps
Most sunny hours in Istria
Amazing flora and fauna
12 small uninhabited island, in swimming distance (For better swimmers)
And much more, which you can read about here.
Getting to Cape Kamenjak
With Car, well on one hand car is the easiest way to get the nature park from Pula, especially if you plan to spend the day at the beach in one of the many bays around the park. What you need to know is that there is a limitation of the number of cars, which are allowed in to the park everyday, if you arrive early you should normally not have any problems, but at peak time during the day, you might have to stand in line before you can enter the park area, if you bring the car you will be charged a small fee by the entrance. Inside the park area there are marked areas for parking, parking anywhere else is prohibited.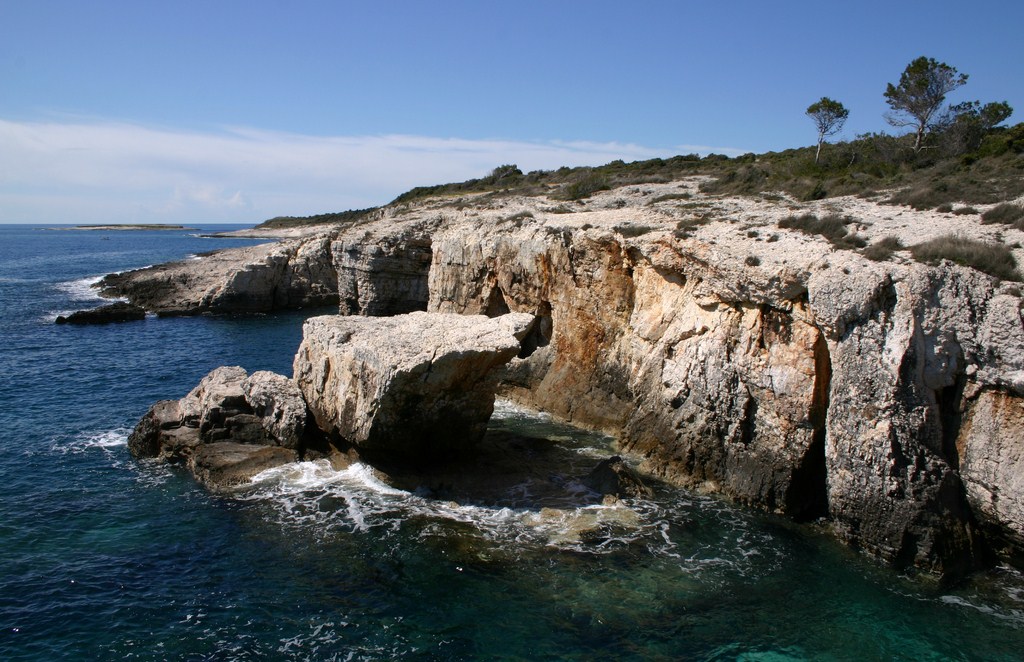 With bus, from Pula bus number 28 drives to Premantura, the trip takes about 30 minutes, you can see the timetable for the bus number 28 here. From Premantura, you then have a bit of walking to get to the nature park
With bike, if you like to ride a bike and are in good physical shape you can rent a bike in Pula and then drive to Kamenjak, you may also ask at the bus station if it is possible to bring the bike on line 28. Alternative is that you take a bus to Premantura and then rent a bike there, ordering ahead is advisable especially during the summer month.
Feel free to leave a comment, if you have any tips / questions regarding Cape Kamenjak.
Tags: Day trips from Pula, To do Pula